Hamilton. Our City. Our Union.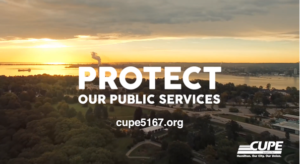 Please click the link below to take the pledge! Pledge to Protect Our Public Services – CUPE 5167 Hamilton is our home. It is a place that we take a lot of pride in, a city that is being recognized as a great place to live, grow and raise a family. As Hamilton continues to
Read More »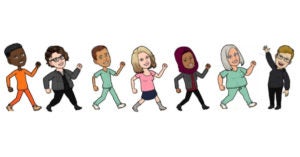 GMMs are held on the 4th Monday  of the month at 6:00pm. No GMM in December.
Read More »