Hamilton. Our City. Our Union.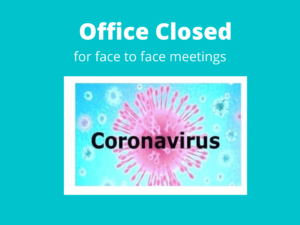 Hamilton is currently in LOCKDOWN. Please note the office is staffed, however closed for any face to face meetings. Executive Officers are working from home remotely. PLEASE CALL BEFORE COMING TO THE OFFICE as we may be able to resolve the issue without a trip to the office. Anyone who is required to attend the
Read More »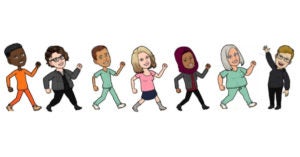 GMMs are held on the 4th Monday  of the month at 6:00pm. No GMM in December.
Read More »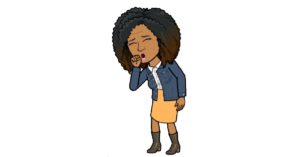 Not feeling well? Make sure you are aware of the changes to the Income Protection Plan.
Read More »