"Education is the most powerful weapon which you can use to change the world"
– Nelson Madela –
Attendance at courses will be approved for those actively participating on appropriate committees and actively participating in related union positions i.e. Local 5167 Health and Safety, Union Stewards, WSIB, Human Rights, Grievance Committee Member, etc.
All approvals will be subject to CUPE Local 5167 Education Committee, Education Policy, budgetary requirements and availability.
EDUCATION POLICY Approved by Membership GMM September 27, 2021
Education Request Form 2022 – Fillable
Please submit your request by email to office@cupe5167.org or fax to 905-522-4011.
Please contact Virginia Stonehouse, Education Coordinator with any education inquiries.
ALL CURRENT EDUCATION OPPORTUNITIES WILL BE POSTED ON THE VIRTUAL UNION BOARD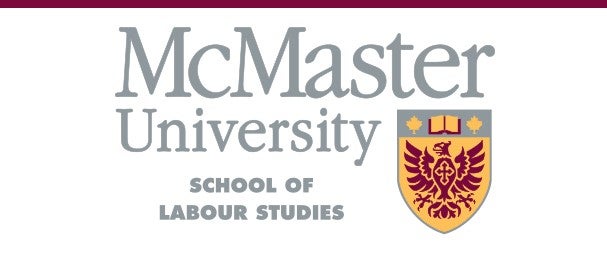 https://labourstudies.mcmaster.ca/certificates
Other Educational Supports:
GCFLearnFree.org – For more than a decade, the GCFLearnFree.org program has helped millions around the world learn the essential skills they need to live and work in the 21st century. From Microsoft Office and email to reading, math, and more, GCFLearnFree.org offers 125 tutorials, including more than 1,100 lessons, videos, and interactives, completely free.
TechTalkAmerica – Specializes in Apple/Mac products, and also shares things like product reviews as well as classes on other web based technologies. Available free tutorials. http://techtalkamerica.com/