CUPE Local 5167 employs three COPE 343 Members.
Our Staff is our # 1 asset. They keep the office and local operations running smoothly!
jodway@cupe5167.org   905-522-0917 x 223
Brenda has been supporting CUPE Local 5167 members since 2003. Brenda brings her attention to detail and quick wit to work everyday! Brenda works closely with the Treasurer to ensure our bills are paid and our financial records are up to date. Brenda is a strong unionist with a wealth of knowledge.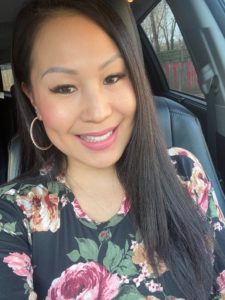 Le, Administrative Assistant FT 
office@cupe5167.org     905-522-0917  x 221
Le has been providing administrative support to CUPE Local 5167 Executive and members since 2011. Le ensures our agendas, conventions, correspondence, meetings and audits are kept on track. Le is organized and the queen of ordering anything!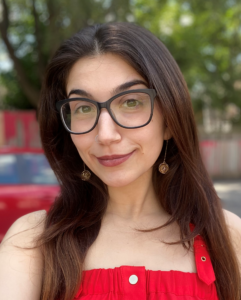 Phaedra, Administrative Assistant PT
office@cupe5167.org    905-522-0917  x 222
Phaedra began working with CUPE 5167 in July 2017. As a digital media major with a penchant for staying organized, Phaedra takes pride in managing our filing systems, updating our databases, and providing general office support wherever needed. After living in North York and Hamilton, Phaedra now resides permanently in Guelph. She loves music, nature, and art.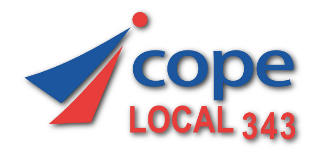 COPE Links: